BDC Advertising, Inc. highly recommends the graphic design services of Brandy Hurley.  Following the abrupt and unanticipated departure of our lead designer, Brandy dug-in and made short work of literally dozens of projects.  She did it on short notice, required very little oversight, she was accurate, professional and her work was exemplary.  Brandy's a pleasure to work with…you'll see, if you hire her, she's a "can-do" person, knows her job and operating platforms and gets the job done on-time and on-budget. In our case, Brandy came to us at a particularly difficult time where the deadlines were immediate, the workload heavy and the files she had to work with required some diligence and patience in figuring out.  She did it all with a smile and delivered exceptional work when we needed it.  What more can you ask from your graphic designer?

Again, Brandy's earned our recommendation, support and gratitude.

Thank you.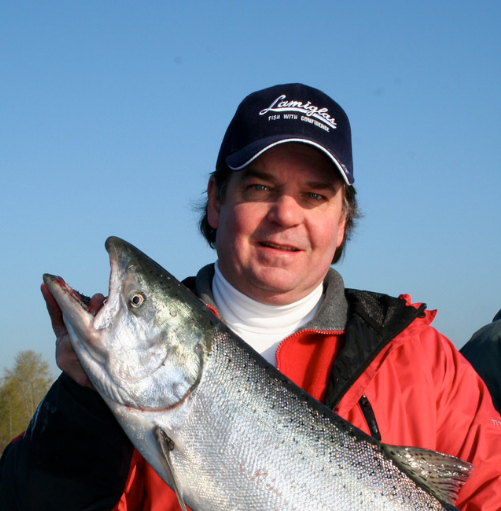 I am the executive director of a very small non-profit organization and our website was in dire need of updating.  We chose B. Hurley designs to do the work.  I could not be happier with Brandy.  Her work, timeliness and communication are exceptional.  She really "got" the needs of our organization and created a dynamite website for us.  I would highly recommend Brandy for any website design.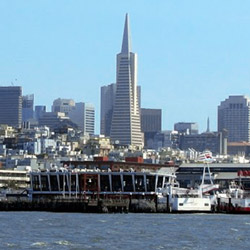 We were ready to relocate our company to Las Vegas to save money on our slow running website. Once we hired B Hurley designs to improve our website presence we were as to afford to stay in the game in Los Angeles!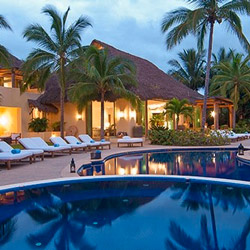 I have worked with Brandy to develop two websites, and refresh a third. I have always found her to be pleasant, accommodating and professional. More importantly, she applies herself to her projects, thinking through even the smallest changes. She keeps larger design issues in mind, and makes great suggestions about how a site looks as well as how it operates. Her turnaround is quick and her prices are reasonable. What more can you ask for!?
B. Hurley Design was referred to BDC Advertising in 2011. After reviewing her portfolio and meeting in person, we were confident Brandy would be the perfect addition to our team. In a short time, it became evident she was capable of far more than we had anticipated. Brandy quickly became our most valuable external resource for all design, art direction and website creation work. Her attention to detail and understanding of the complex needs of our clients was superb. Even more so was her demeanor and professionalism. I would never hesitate to invite Brandy to participate in client meetings and conference calls. She was always able to get up to speed quickly and clearly understood the facets of good print, digital and website design. In 2015, BDC merged with a much larger agency and Brandy's skill set was again quickly realized as she was hired under contract for several months by the new agency. I can unequivocally recommend B. Hurley Design for your company's design needs.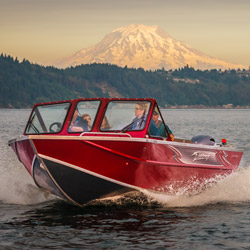 During Brandy's time freelancing for us, she worked on many of my accounts that offer a variety of different products and services. Brandy was both professional and easy to work with. She adapted quickly to our systems and consistently pushed her designs over the top. I appreciated that Brandy was great at following instructions, but also always offered suggestions to improve the design in some way.
She hit it out of the park on one client in particular. We had worked with this client for some time and had executed several campaign ideas throughout the years. We had Brandy work on a couple projects for them and she took it with excitement and put all her energy into making the work the best she could, while putting her own flare on it. The client was overjoyed and the overall look of their marketing has been changed to more closely resemble what she created. In the end of year meeting they told us it was the best creative they have ever had. Thank you Brandy for putting 110% into creating above average work.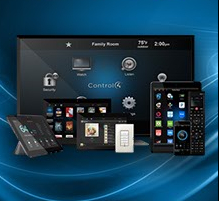 As a Project Manager for a growing marketing & advertising agency, when we need assistance, we need it fast. Brandy was able to step in and help out with our team quickly and efficiently so we didn't skip a beat. Not only were our projects on budget, but on time. We are so thankful that Brandy was able to jump in and help our team. I would recommend Brandy for any design needs.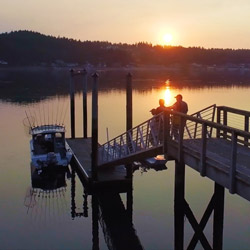 Thank you for your all your help and expertise with the design and implementation of my new website, www.frostphotography.com and my blog at www.frostphotographyblog.com. 

I so much appreciate that you were able to put both projects  as a priority, create a seamless interface for both sites and do such a great job under deadline.